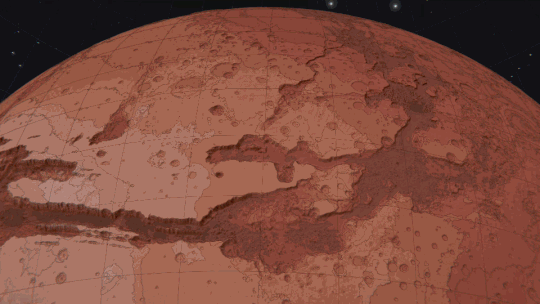 Transform Mars from a barren wasteland in to a lush, habitable world for humanity.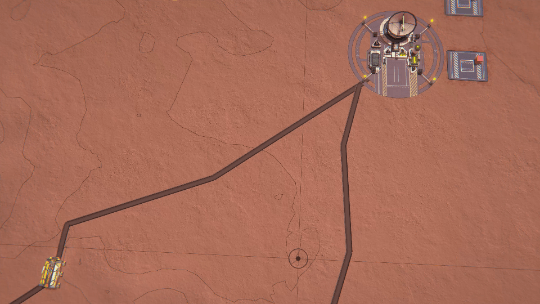 Command legions of autonomous drones – working, harvesting and repairing across the planet.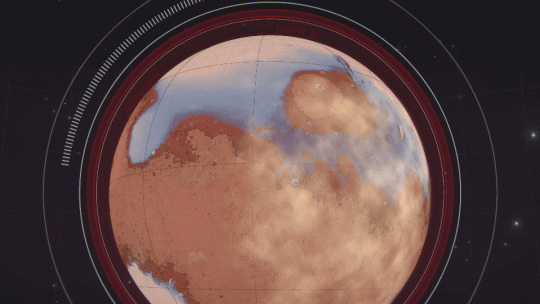 Sandstorms aren't the only hazard you'll be encountering on this rock.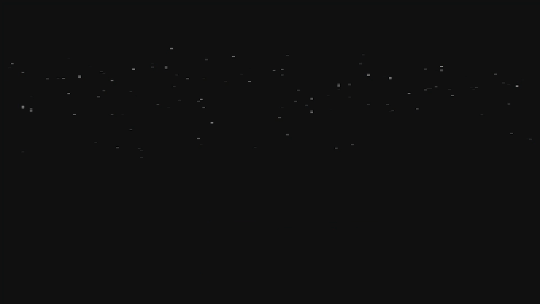 Experience a fully-voiced story with intriguing twists and important choices.
🌑 Experience a life-like terraforming mission in a hostile environment.
🌒 Build huge structures across the entire planet. All of Mars is your playground!
🌓 Unravel the twists and turns of mankind's first missions to Mars in a riveting single-player narrative.

🌔 Develop your base and test your theories at your own pace in sandbox mode.
🌕 Research new technologies and special projects based on real-to-life science.
🌖 Explore real Martian landscapes portrayed in a unique graphical style.